On behalf of more than 600 members of the Wenatchee Valley Chamber of Commerce, the Advocacy Committee advances issues of vital importance to the business community and our Valley. We are a proponent for wise investment and sustainable policies that foster economic growth, enhance our regions competitiveness in all markets, global and local alike, and upholds our Valley's quality of life.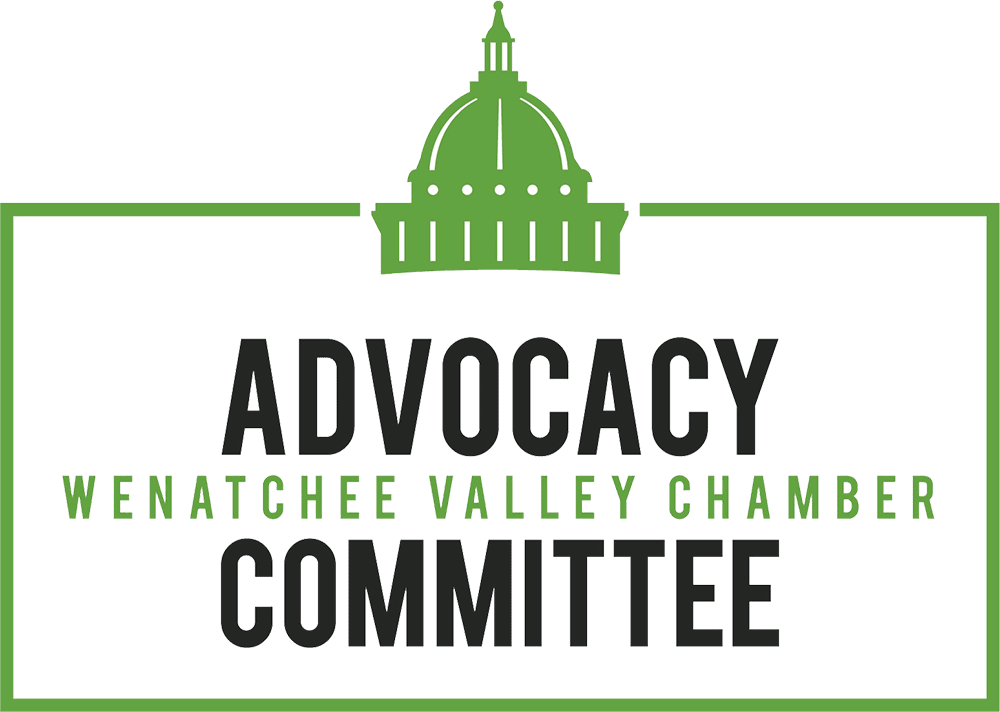 2023 General Election Voter's Guide
Our annual publication of our Voter's Guide is researched and geared to our business community. Hear from our candidates ahead of the election and do not forget to vote on November 7th 2023.
The Advocacy Committee (Committee) is appointed by the WVCC Board and is responsible for:
Annually establishing WVCC's Public Policy and Guiding Principles by:
o Reviewing issues of importance to the business community and our Valley
o Identifying and setting priorities,
o Reviewing and gaining approval from WVCC's Board of Directors
o Annually reviewing outcomes and incorporating key learnings in updated WVCC Public Policy and Guiding Principles
The WVCC Public Policy must uphold the organization's mission and vision and reflect WVCC core values. It will serve as
WVCC's guide in establishing priorities and in communications with elected officials and influencers in the community.
Leading education efforts on issues and concerns that have an impact on the WVCC membership and the community
Serving as the host for the Coffee and Commerce events prior to the Washington Legislative Session and the Legislative
Wrap-Up, subsequent the session. Both provide an opportunity for business leaders to communicate with legislators on key
business and community issues.
Providing guidance to WVCC's Community Lobbyists (if continued)
Staff contact for the Advocacy Committee is Teddy Garcia, Teddy@Wenatchee.org
These principles guide our policies and decisions when faced with issues within their topic:
2023 - 2024 Committee Members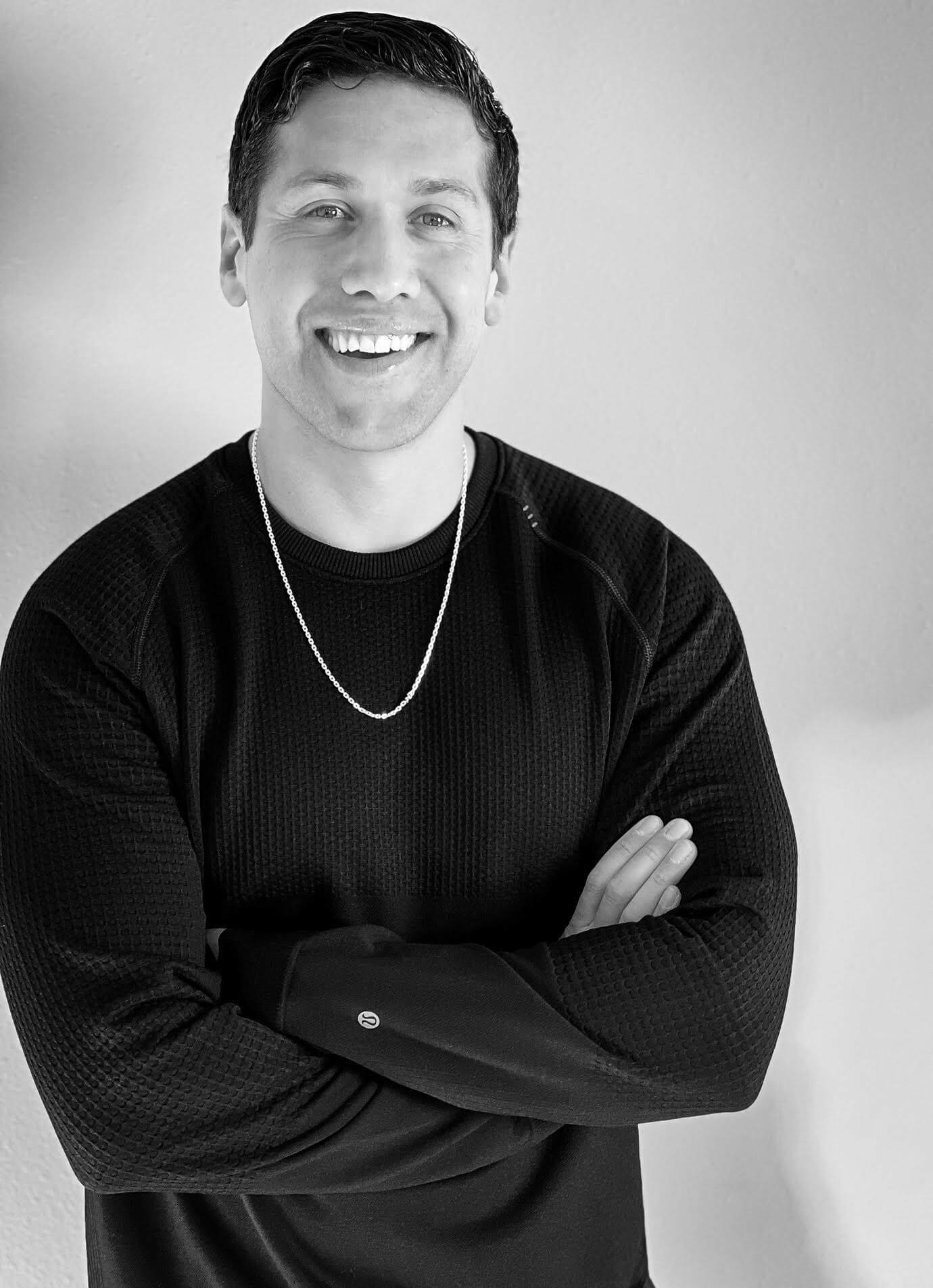 Bruce Beckett
Chamber Lobbyist
Steve Wilkinson
Chamber Liaison, WVCC Executive Director