After extensive research and communication with our members, we found that there is a great need to provide more networking opportunities, not only within our organization but in the community.  Many other Chambers across the state have implemented similar programs and they have grown to be one of the largest benefits of chamber membership. We are continually looking for new ways to add valuable tools to the Chamber and meet the needs of our members, this program will do just that.
There is a need now more than ever for a common place to connect. We hope to host these networking groups in person, unless of course pandemic circumstances dictate otherwise. The groups will be small groups of 10-20 professionals and with safe mitigation strategies in place to protect everyone, we believe we can do this in person safely if groups feel comfortable. Groups will be autonomous and able to make these decisions on meeting times and locations on their own for what works for their individual group.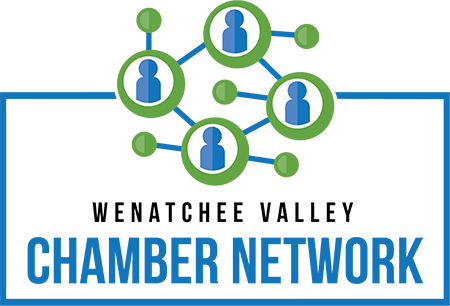 The Chamber Network groups are open to WVCC members in good standing and will meet twice per month. The objective of the Chamber Network is to help cultivate members' business through leads and referrals. Each group will be carefully crafted by chamber staff to ensure they are each diverse in industry sector. The groups will be a support network of fellow business professionals that they can lean on for advice, guidance and celebrate victories with. Think of your group as your family! Now more than ever we need a solid support system to help us move forward.
Strengthen your business connections.
Get fresh ideas for your business.
Raise your profile in the community.
Gain more knowledge of other industry sectors.
Get career advice and support.
Build confidence.
Gain a different perspective.
Have a support group.
There are participation guidelines set in place to assure the success of these groups. For more information or to join a Chamber Network Group please contact Chelsea Ewer, Chamber Operations Director, at chelsea@wenatchee.org or call 662-2116.