At the Wenatchee Valley Chamber of Commerce, we believe that a connected business community is a successful business community and look to provide opportunities for those connections. Business After Hours is a monthly networking event focused on bringing together local business professionals. The goal for Business After Hours is that our local business professionals have a place to meet other like-minded individuals and groups who can help to support and promote their work.
Each month anywhere from 40-100+ members of the community join together for Business After Hours. Each event is hosted by a different community business and is usually held on the last Wednesday or Thursday of the Month from 5-7pm. Refreshments, networking, and raffle prizes round out the evening while guests mix and mingle to create new or stronger business relationships. Each month's event sponsor is encouraged to take a moment and introduce and/or further educate the business community on their services & the programs offered.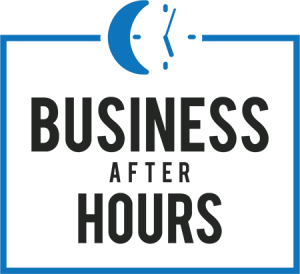 If you are interested in attending a Business After Hours events, check out the Chamber's calendar for dates and locations.
If you would like to host a Business After Hours event, please contact Chelsea Ewer at chelsea@wenatchee.org for more details.
Jan. 26th, 2023 - Health Alliance Northwest
Feb. 23rd, 2023 - Numerica Performing Arts Center
Mar. 30th, 2023 - Weinstein Beverage
Apr. 27th, 2023 - Laura Mounter Real Estate & CO. 
May 25th, 2023 - Voortex Productions
June 29th, 2023 - Movement Mortgage
July 27th, 2023 - Garden Terrace